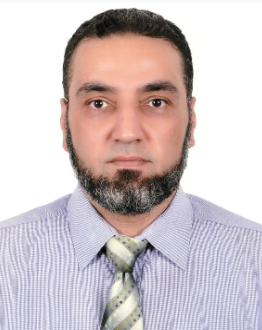 Dr. Mohamed Abdellatif
School of civil engineering, University of Leeds, United Kingdom.
Professor of Future University in Egypt.
Research Area: Computer vision, Machine learning.
Mohamed Abdellatif received PhD in Computer Vision from Okayama University in Japan. His research interests include computer vision, Machine learning and visual SLAM. He worked in the academia and Industry in several countries. He had experience in curriculum design and reform in several universities. He is now a research fellow in The University of Leeds working in vision solutions for road defect monitoring and assessment. He serves as technical reviewer for several computer vision journals and conferences. Dr. Abdellatif is a member of the IEEE.